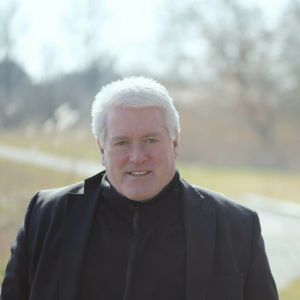 Hi there!
Thank you for visiting this site. As you can see this is a subdomain of my website timothy-simpson.com .
This website is dedicated to something I have long been working on: Affiliate Marketing and mostly those programs that offer a monthly residual income online with products that help me do this business. So you can assume that the products and programs I offer through this website I also am and affiliate of and earn income from them when a product is sold through my marketing efforts.
I will be sharing my reasons for doing this and how and why I think you should do it too. But really the concept is rather simple.
You will know that I am not an internet marketing guru and I believe you don't need to be one to make a good living online.
The most important factors for me are functionality, affordability, commission percentages, and that they are residual in nature.
There is nothing very original about what I do, nor the products that I pick, because I want to keep it simple for you.
Mostly, I want to show you that there is a clear cut path to earning an automatic residual income online with products I use anyway online.
The advantages to this is it is easy to understand and simple to explain. Because the products are all online there is nothing to ship or store, the transaction for the customer/affiliate is with the company, the products are immediately deliverable and they can have larger commission percentages.
I am a musician at heart, but have long wanted to build my online income so I can achieve the number desire I have…
….Freedom.
Have a great day!
Timothy Simpson